Water Heaters (136 items found)
Choosing a Water Heater
There are several factors involved in finding the right water heater for your home. Most importantly, you'll want to consider your hot water usage and whether your current water heater is meeting your needs. Does your family have to adjust schedules to ensure everyone can take a hot shower? If so, it may be time to upgrade to a water heater with a larger capacity or consider tankless technology. Are your energy bills too high? Be sure to consider the efficiency rating of your next water heater as it will have an impact on your annual operating expenses.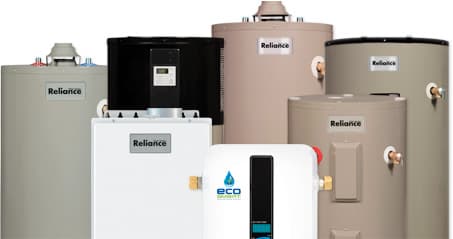 Find the Parts & Accessories Needed to Complete Your Water Heater System
There are many accessories available to improve safety and efficiency in your water heater. To complete your water heater system, shop our wide selection of parts and accessories.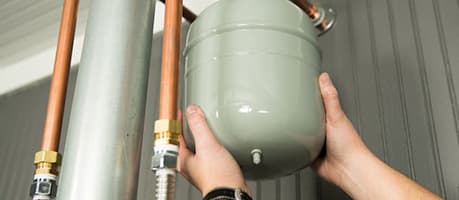 Maintaining a Water Heater
Routine maintenance will help your water heater perform better and last longer. If you can't perform these maintenance tasks yourself, contact a qualified professional.